THURSDAY, SEPTEMBER 21, 2023
19:00 Sound Art and Live Performance
RIXC Gallery, Lenču iela 2
Platons BURAVICKIS (LV), Krista DINTERE (LV), Juan C. DUARTE REGINO (MX/FI), Patrick BORGEAT (DE), Elza ZĪVERTE & Kaspars JAUDZEMS (LV), Raivo MIHAILOVS (LV)

KRISTA DINTERE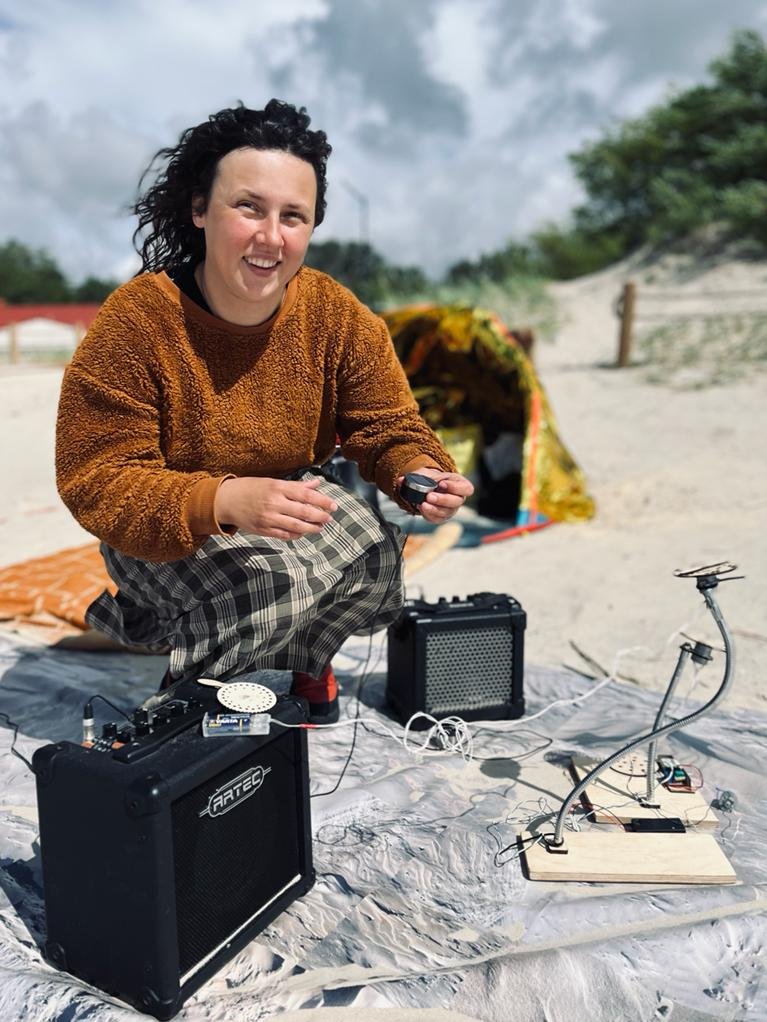 Spatial sound composition playback including pieces by Krista Dintere as well as a selection of Liepaja University New Media Art student compositions. Krista Dintere is an artist from Liepaja, Latvia working between the fields of Sound Art, Experimental
Composition, Media arts and creative research. In her works she explores the borders of physicality of
sound and how sound is communicated between humans through psychoacoustics. Recently focusing on
site-specific installations and experimental compositions which try to reveal the relationship between
factuality of field recordings and fictional sonic worlds created by means of artistic interpretation.


RAIVO MIHAILOVS un VJ trepz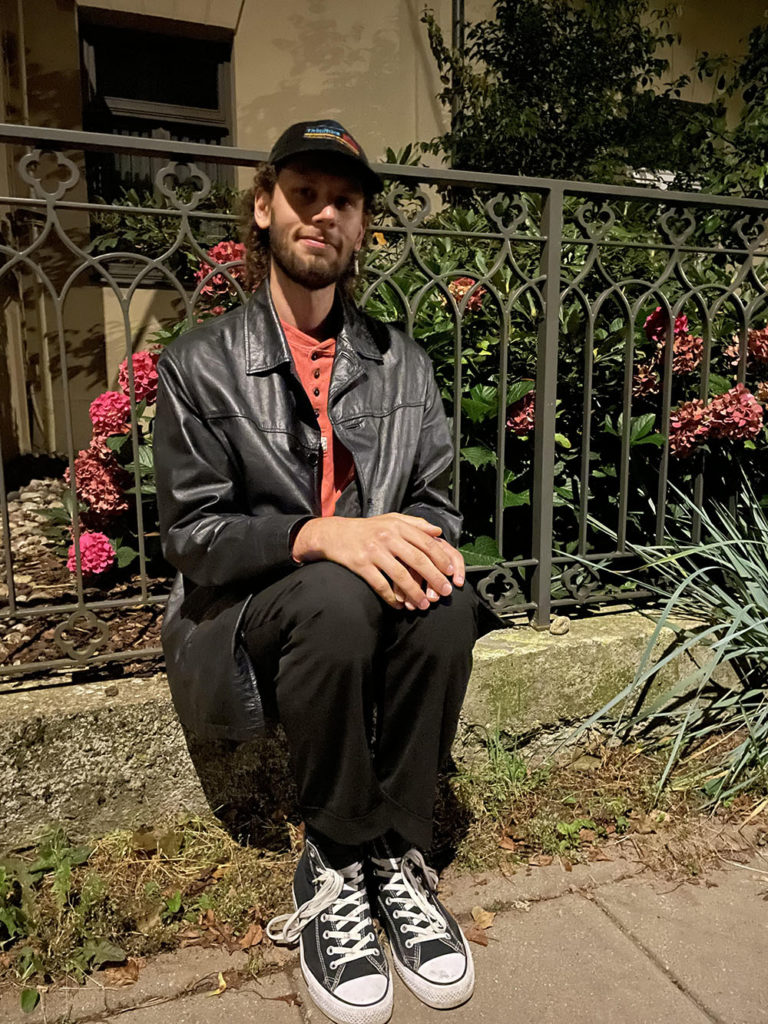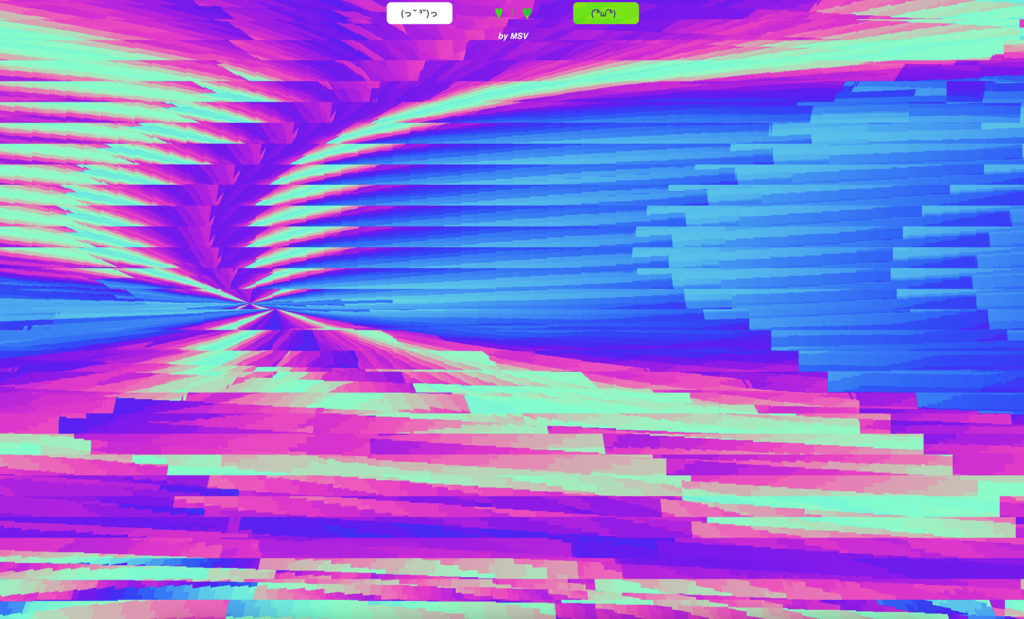 JUAN DUARTE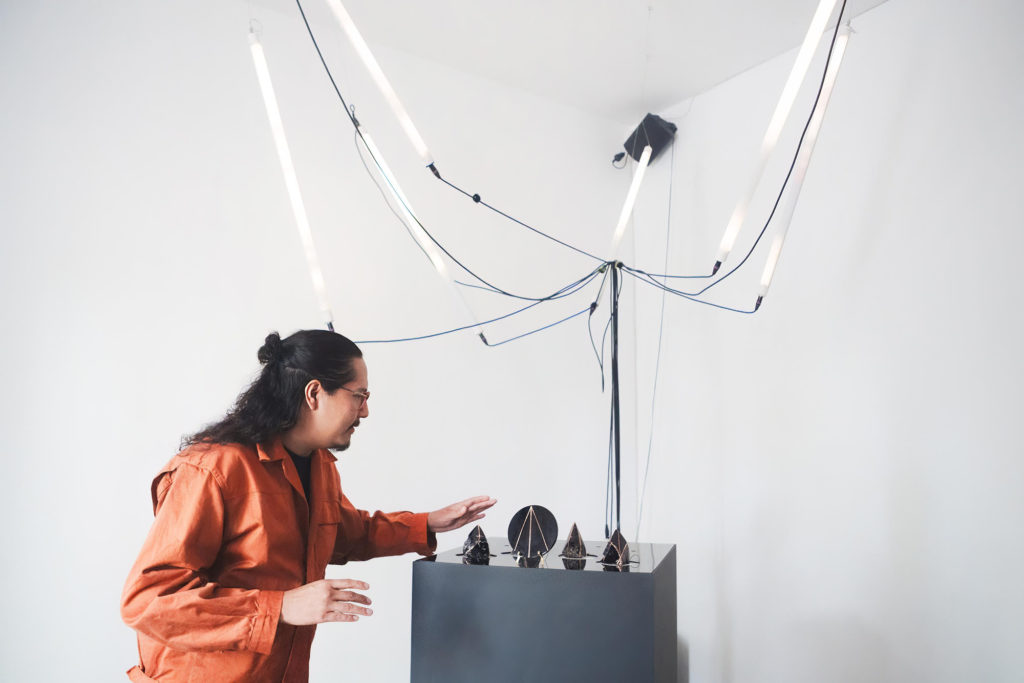 Juan C. Duarte Regino is a Mexican artist-researcher and current Ph.D. candidate at Aalto University. His research revolves around the exploration of the symbiotic relationship between nature and technology through environmental sound. Duarte Regino creates unique artifacts that resonate with planetary energies and ancient cosmo-visions, shedding light on this intricate connection.

ELZA ZĪVERTE un KASPARS JAUDZEMS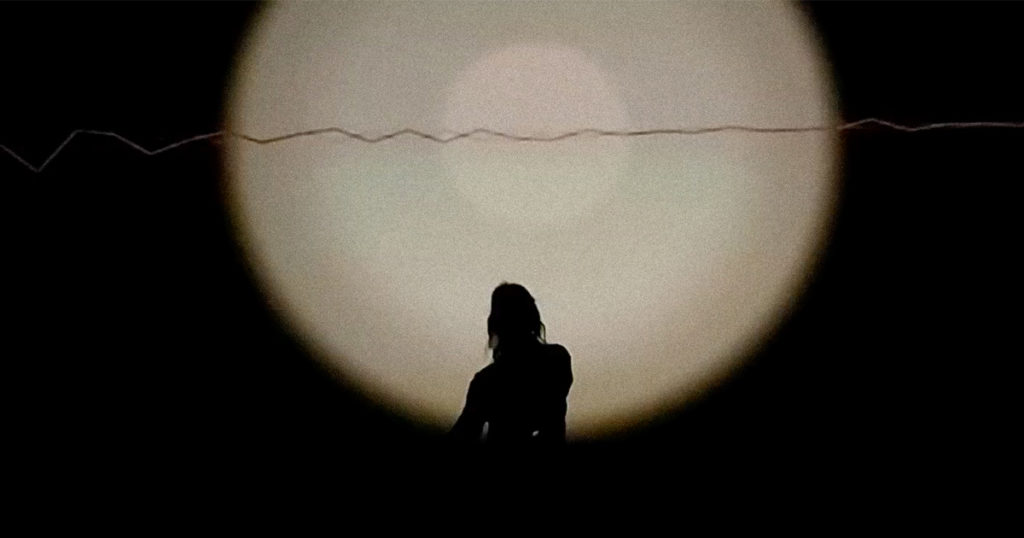 In this performance the artist duo use digital wireless sensors to track in real time body and heart (ECG) motion. Live data from the sensors is being sonified and visualized. The performance is an improvisation based on a loose script and live interaction between the artists. While Elza improvises the choreography by mainly listening to the sound, Kaspars writes and executes code on the fly (live-coding) that applies different algorithms mapping the data to create sound & visuals.
The performance explores the connection between the heart, breath and movement and brings their raw beauty into a purely digital environment – a created digital world, to reflect upon our new-normal, virtual daily surroundings.


PAULA VĪTOLA


PLATONS BURAVICKIS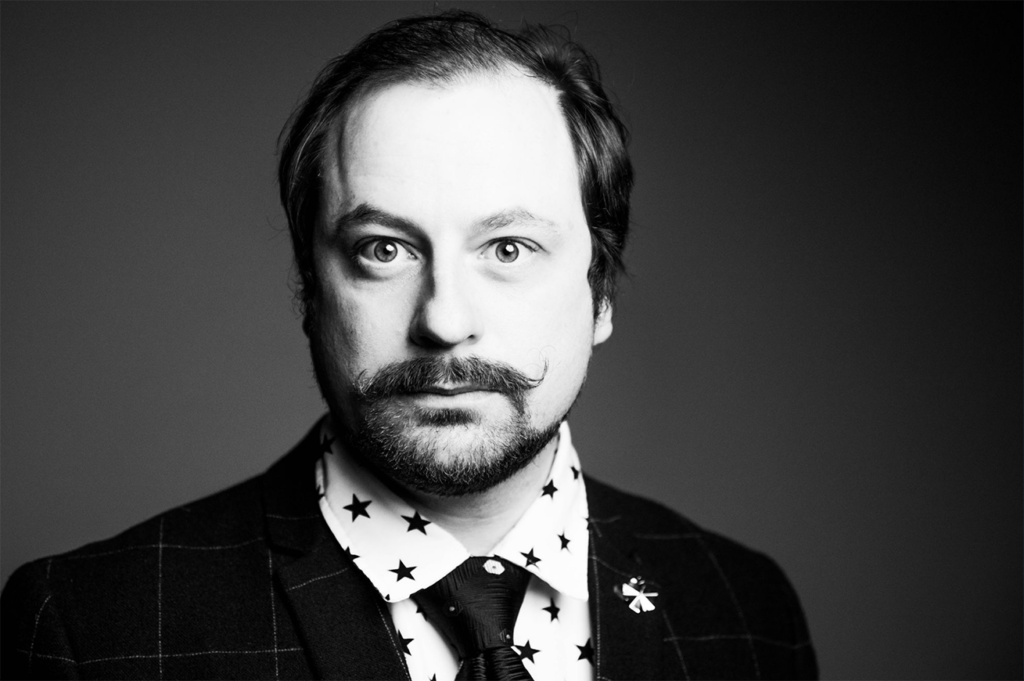 PATRICK BORGEAT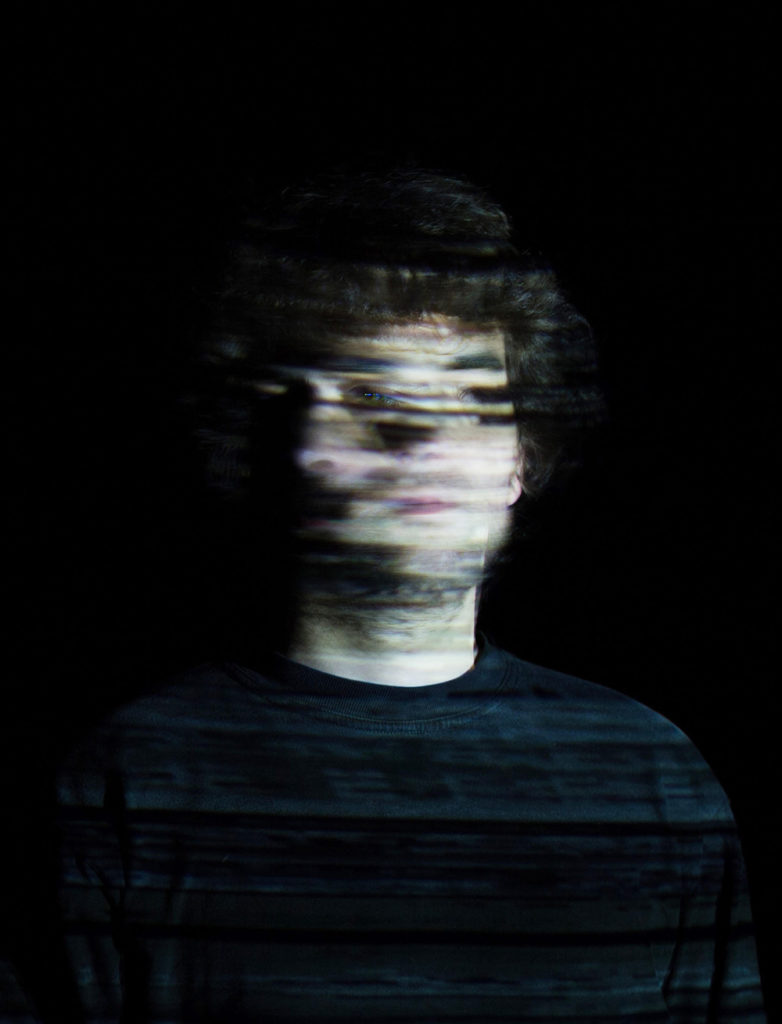 A/V Live Coding Performance: 46.875
46.875 is a live coding performance that explores interference patterns, audio-visual coupling on a data level and intrinsic properties of software systems. Sound is improvised using the SuperCollider programming language while a slice of the synthesised audio data of each audio channel is displayed as thin white lines at each video frame to create tightly coupled visuals.

The title 46.875 stems from the fundamental frequency of this piece which can be derived from the audio sample rate (48000 Hz) divided by the size of the slice of generated audio data that is displayed at each frame (1024). This number is crucial for the performance as a periodic waveform with this frequency will appear static in the visuals, as its wavelength corresponds to the size of the audio slice.Rīga will be the third instalment of this performance after its premiere in Barcelona in 2022 and a performance at ZKM Karlsruhe in February of 2023. 
Bio

Patrick Borgeat, born in 1985, is a German live coder, code-based artist, and programmer. For many years he was involved in Karlsruhe as a live coder, live visuals performer and organiser of live coding events and is a member of the Karlsruhe live coding community TOPLAP Karlsruhe. Since 2010 he has been active throughout Europe with performances, exhibitions, software projects, talks, and workshops. With the live coding ensemble Benoît and the Mandelbrots Patrick received an Honorary Mention at the Prix Ars Electronica (2012) in the Digital Music & Sound Art category; his audiovisual band Ganzfeld he was awarded an Honorary Mention at the Visual Music Live Competition (2015). Patrick was part of the organising committee and performance chair for the ICLC, International Conference on LIve Coding 2023 in Utrecht, The Netherlands.